Sitemap for Dr. Rita The Smile Designer in Miami, FL
Recent Posts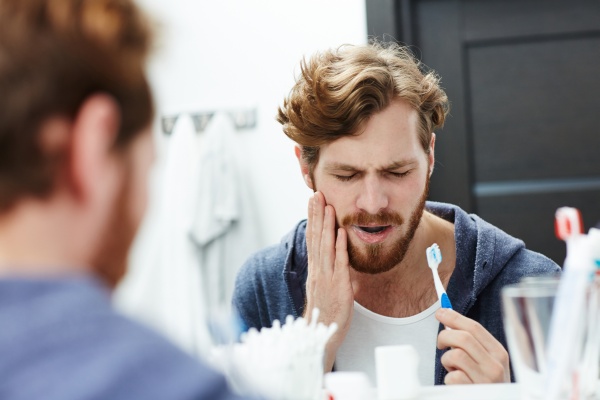 While dentists will often do everything possible to save a tooth no matter the age of the patient, there are some situations where tooth extraction is necessary. When it comes to removing teeth, there are two different types of extractions a dentist or oral surgeon can use depending on the reason for removal: Simple extraction…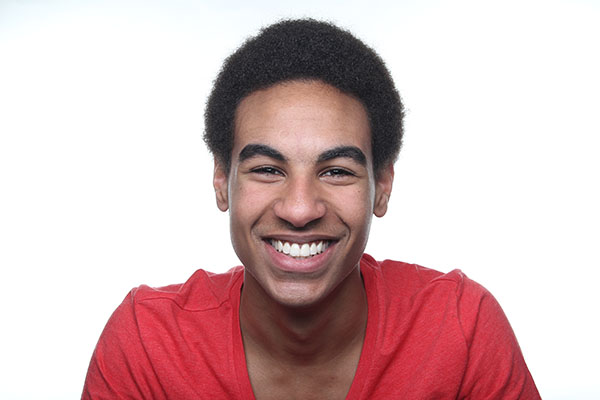 Choosing a general dentist to address gum disease is essential. General dentists undergo many years of training in order to learn how to provide their patients with optimal dental care services. One of the more important services they offer is dental check-ups, as this type of dental appointment is one that can help prevent a…
We are open!! We welcome you back.
Please read below our safety precautions that were taken to enhance the safety of you and our team while in our office.
Our upgraded safety enhancements EXCEED our already stringent infection control and universal precautions. Because your safety, and that of our team, is our greatest priority, we have surpassed OSHA and CDC recommendations, creating an environment conducive to bringing you comfort and peace of mind!!